Compass Point Recruitment is proud to be celebrating its 25th birthday.
The TV series Friends was just about to start, Pulp Fiction was hitting cinema screens, Oasis & Blur were trading hits and, in Bury St Edmunds, we opened our doors for the first time... 1994 was quite a year!
In those first days Compass Point Recruitment comprised of just our current MD, Rebecca Thurlow (pictured) who was aiming to establish CPR in the local commercial jobs market.
She clearly did an awesome job as, in the subsequent years, CPR has grown into an established and successful recruiter supporting businesses & candidates across East Anglia.
We are proud of what we have achieved in the last 25 years with a huge thank you to all of our wonderful clients and candidates, without whom it would not have been successful or so much fun. We look forward to continue to serving the region over the coming years.
Rebecca Thurlow, MD of Compass Point Recruitment
In 2017, Rebecca appointed Beverley Gedge as Operations Director to support her in driving the business forward. In the last few years, CPR has expanded to a team of 10, focused on 7 core specialist sectors including Engineering, Food & Agriculture, Supply Chain Management and specialist Sales Roles.
In addition, the business has invested to keep at the forefront of the recruitment market. A new website to support clients and candidates has been launched, an office refit has provided comfortable facilities for clients & candidate meetings, and we have improved our process and ways of engaging with our clients and candidates.
The business is continually evolving to support clients and candidate's needs. We will continue to invest in our team and services to ensure that we remain a leading recruiter in the region.
Beverley Gedge, Operations Director of Compass Point Recruitment
Delighting clients & candidates...
Over a quarter of a century we are pleased to say that our focus has remained on finding the best candidates and placing them in great roles with our clients.
I have used CPR throughout my career, both as a candidate and a hiring manager and its always been top class. Attentive, detail driven and personable, the team at CPR are great bunch and a fantastic resource.

Katie, client and candidate
For me, one of the most important things is the fact that we get the 'personal touch'. We have established relationships with individuals within CPR who have made a point of understanding us, what we do and what we need. We are never made to feel that we're just another name on the Compass Point client list despite the fact that we do not have regular vacancies.

Karen, client
Looking forward to the next 25 years
Of course, we are not resting on our success to date, we are still striving to provide the very best service to candidates and clients alike.
We continue to invest in our team, adding new faces that are full of expertise in their chosen fields, and our recent office refurbishment provides better facilities for clients and candidates.
<Below> Our current team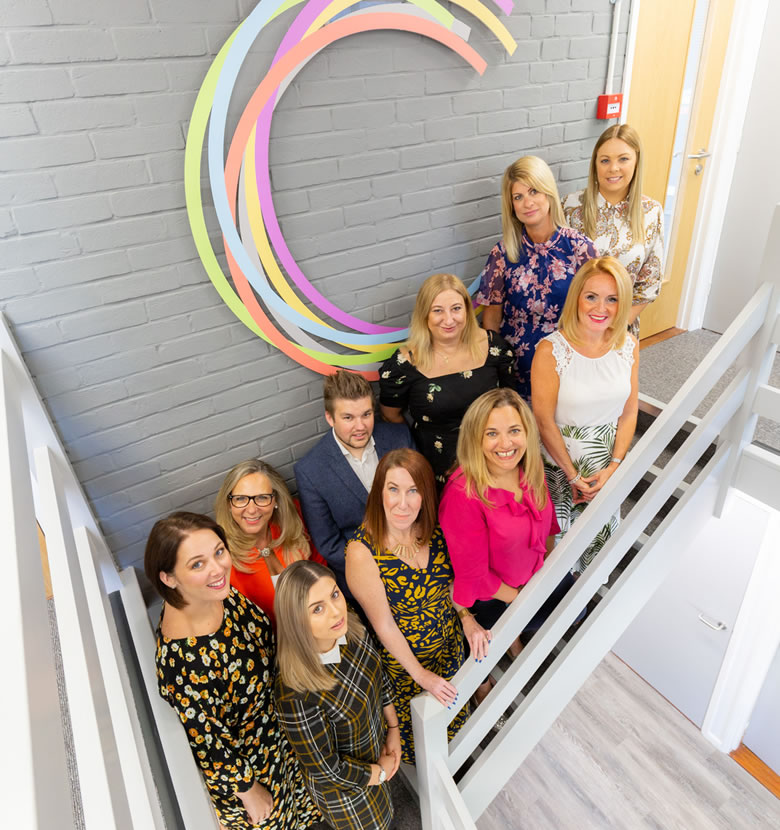 <Below> Office after refurbishment.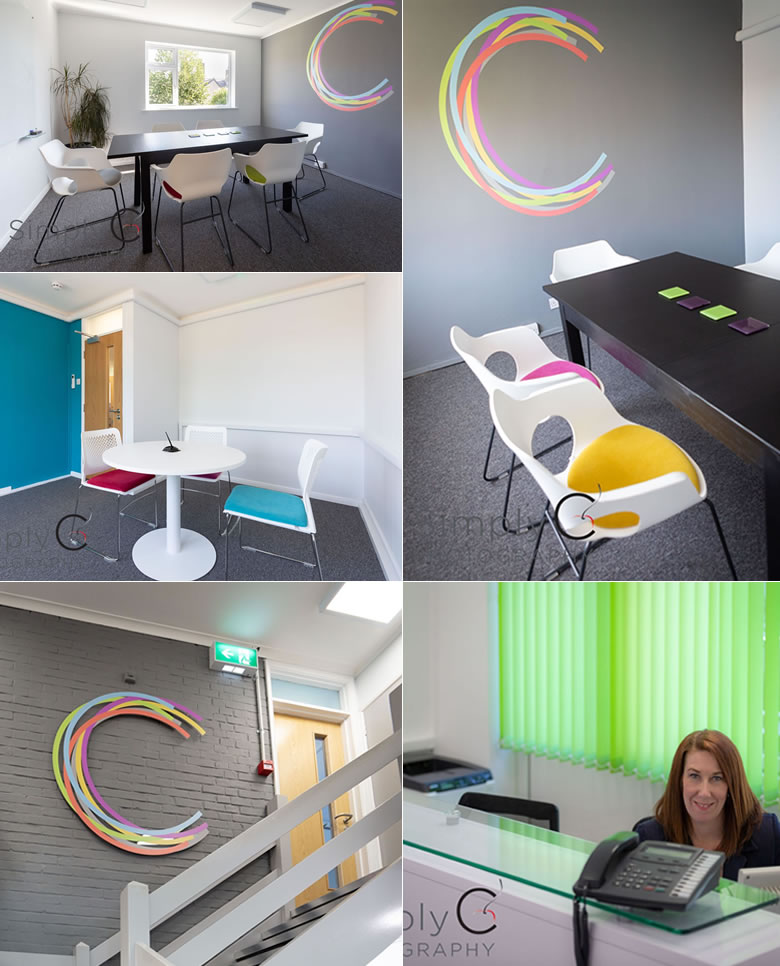 Compass Point Recruitment, your local recruitment experts
From our Bury St Edmunds base, since 1995, we have built excellent local recruitment expertise working with clients and candidates across the whole of East Anglia region including Suffolk, Cambridgeshire, Essex and Norfolk.
Quick links