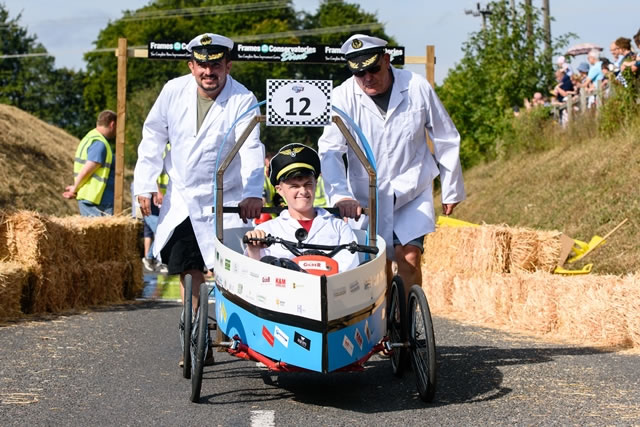 The 2019 Soapbox Challenge for My Wish Charity was a brilliant day out and raised lots of money for this excellent cause. Check out the wonderful images and videos of the day on their social media:
Not only was it a fun day out, we were also delighted to be able to present the prize for the Best Fundraiser at the event.
Congratulations to all the organisers and participants in the 2019 Soapbox Challenge.