We are delighted to reveal our refreshed new office space after the completion of a refurbishment both inside and out.
We have been based at our Abbeygate House office, at the heart of Bury St Edmunds, for nearly 25 years and the décor was in need of a refresh to create a more welcoming environment for candidates, clients and our team.
Just as importantly, we wanted the new office to reflect the business... positive, bright, forward looking.
With a small budget to make changes we worked with office interior experts, Source One Consulting, to design and manage the project with our team remaining in-situ and working hard throughout - no mean feat when building work was taking place around them!
So, what has changed...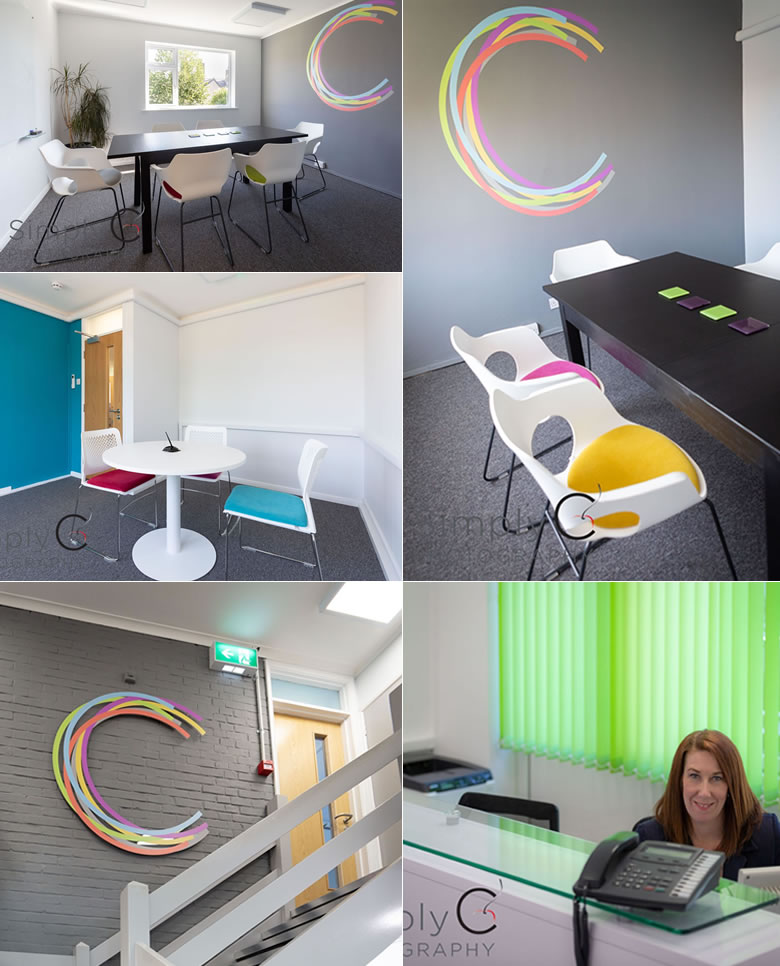 The outside of the building has been refreshed with new graphics, fascia and colour that is more striking and in line with our branding
The layout downstairs has been reconfigured to create a light and welcoming reception area
The Compass Point Recruitment logo is now represented in 3D on the wall as you go up the stairs to the first floor
The meeting rooms for clients and candidates have been refurbished in bright colours and with new furniture
The project as a whole included building work, electrical work, flooring, signage, decor and more... we think it has made a big difference, creating an office we can feel proud of.
What has been the feedback so far?
Rebecca, our MD, said:
"
I'm absolutely delighted with the end result. All the TEAM absolutely LOVE their new environment, they feel proud to welcome their candidates and clients.
"
Clients, candidates... come and see it for yourself
We are delighted with the new look and would like to extend an invitation to clients and candidates, new and old, to come and see it.
Our team
look forward to welcoming you soon.
Compass Point Recruitment, your local recruitment experts
From our Bury St Edmunds base, since 1995, we have built excellent local recruitment expertise working with clients and candidates across the whole of East Anglia region including Suffolk, Cambridgeshire, Essex and Norfolk.
Quick links